Name

Dr. Gaurav Chhaya

Location

Satellite,Ahmedabad.

Experience

15 Year(s)

Languages

English, Gujarati, Hindi
About Dr. Gaurav

Education

MD (Medicine), 1999, Gujarat University
MBBS, 1995 B. J. Medical College
Biography
We Are Working In Ahmedabad City We are Dealing in Doctor Cardiologist, Doctor Diabetologist, Doctor Physician, Doctor Thyroid. If You Will Join us Then You Will Get Transparency Customer Satisfaction with Right Guidance of Our Services Along with the Trust Seal of Shivam Medi Care Clinic or For us every Customer is King and King Never Bargains so for Every Customer the Price of Services is Same and Will Never Change Because of which any kind of fraud or Misrepresentation will not Happened and Customer Transparency will be Maintained as Prime Objective. Shivam Medi Care is a full service heart center located in Ahmedabad. Dr. Gaurav Chhaya has worked as Physician in Intensive Coronary Care Unit (ICCU) at S.A.L Hospital from 20-4-2004 to August 2010.
Specialities
* Diabetology
* General Medicine
---
Professional life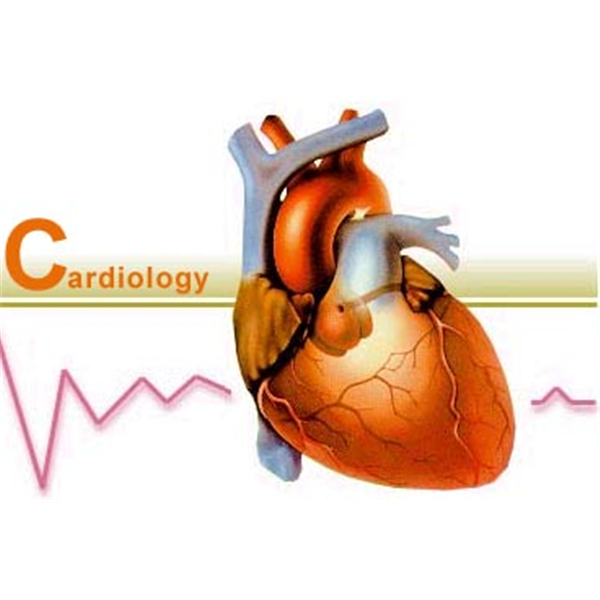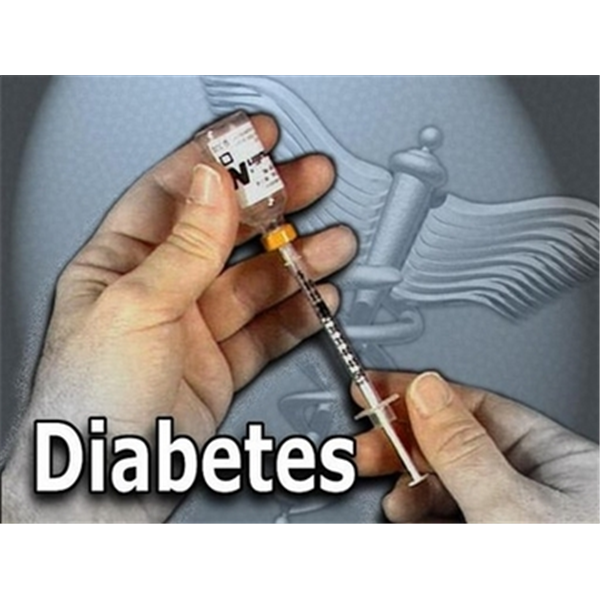 Physician at Sterling Hospital from 01/10/2001 to 09/04/2004. ICU Incharge at Medilink Hospital, from 17/2/2002 to 21/2/2003. DIABETES MANAGEMENT (DIPLOMA) finished in June or July 2011. Assistant Physician at Dr. Parekh's Hospital, Rajkot under Dr. Bharat Parekh. Physician in ICU at Shiv Critical Care Unit, Vadodara from 14/3/2000 to 31/7/2000. Cardiologist consultant at Satellite Hospital, Ahmedabad.
Our Clinic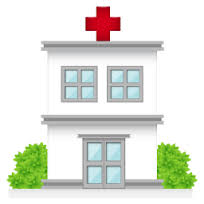 ---
Memberships:
* Indian Red Cross society. * Indian Red Cross society. * Ahmedabad Medical Association * Gujarat Medical Association. * Ahmedabad Physician Association.
---
Our Vision
Our vision is to engage, inform, and empower patients to better prepare them for participation in their own care. We are committed to providing visitors to our site with accurate, un-biased information in an advertising-free environment.
Our Mission
It is our mission to improve the quality of life for those with diabetes through groundbreaking research in the prevention, treatment and cure of diabetes; and by providing optimal, compassionate clinical care and education.
Facilities
The hospital has a modern Medical Records Department. The storage, retrieval and indexing of records are done in a very meticulous manner. The department is fully computerised. Each patient has a total diabetes record in a folder besides the data stored by computers.